&nbsp This article is here to cheer up your day! Feel free to upload anything funny that involves Pokemon! Leave a comment if you want!
Team StormBlitz comedy!
Edit
Pikachu XXV Stole a Cookie and took it to the Beach!
WARNING: THIS NEXT ONE HAS VIOLENCE!Edit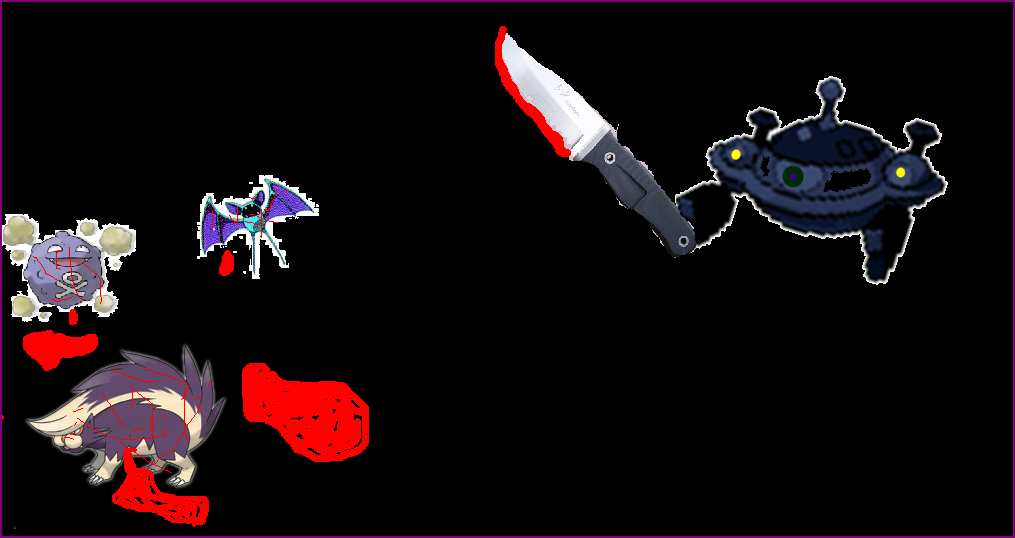 Commander Lightning Murders Team Skull
XD @ Pikachu XXV 24.217.163.101 19:10, June 7, 2010 (UTC)
Hmmm. That's a real parody there. Although I didn't exactly use a melee weapon in Brine Cave. I blasted them with Force Lightning. That's a nice set of humor though. Cmdr Lightning 19:58, June 7, 2010 (UTC)
Ad blocker interference detected!
Wikia is a free-to-use site that makes money from advertising. We have a modified experience for viewers using ad blockers

Wikia is not accessible if you've made further modifications. Remove the custom ad blocker rule(s) and the page will load as expected.